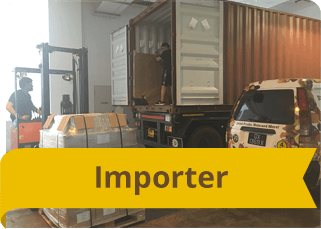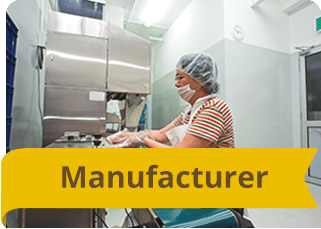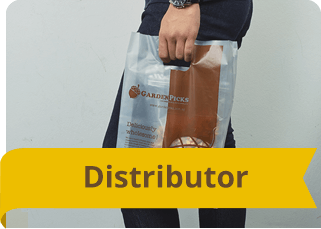 How It Started
Garden Picks was founded in 2009 by co-founders Francis & Eunice. Fresh out of university with a passion for entrepreneurship combined with love for healthy snacking, Garden Picks quickly became the brain child of the invincible duo.
Seeing the severe lack of variety for healthier unique snacks and ingredients in Singapore then, the couple quickly established Garden Picks with the objective of introducing a large variety of wholesome and alternative snacking choices to Singaporeans conveniently.
Since Then
Our product range has grown from the initial 20 products to more than 100 varieties including nuts, dried fruits, superfoods, snacks, cereals and nut butters. Today, we operate from 4 commercial facilities including an office HQ, two warehousing facility and a AVA licensed manufacturing and packing facility, producing and supplying a diverse range of dried fruits and nuts to corporate workplaces, government ministries, schools, F&Bs, airlines and hotels.
We regularly service these organizations through various creative avenues in the form of office pantry snacks supply, customised corporate event packs, health event goodie bags, corporate gifts, staff roadshow sale and health bazaars, foodservices supply and OEM services. No quantity is too big or small for us.
Today
Garden Picks is a major importer and OEM manufacturer and packer of dried fruits and nuts. Our clientele includes renowned restaurant chains, hotels, airlines and retailers across Singapore.
We also pride ourselves as being the leading online retailer of such products in Singapore, delivering tons of them to customers around Singapore daily. As the turnover for our products is so high, you can be assured that our products are of the highest quality and freshness when you receive them at your doorstep. We call this "Factory-Fresh!"
At Garden Picks, we believe that everyone deserves the very best that nature has to offer. And that is why our mission is to tirelessly pick the best fruits and nuts for you that aren't just of better nutrition, but are oh-so-delicious! And that's what we are about – 'planting' a smile on you as you enjoy these wholesome snacks.
---
OUR COMMITMENTS
Something for Everyone

Factory Fresh
Directly from factory to you

Convenience
Island-wide delivery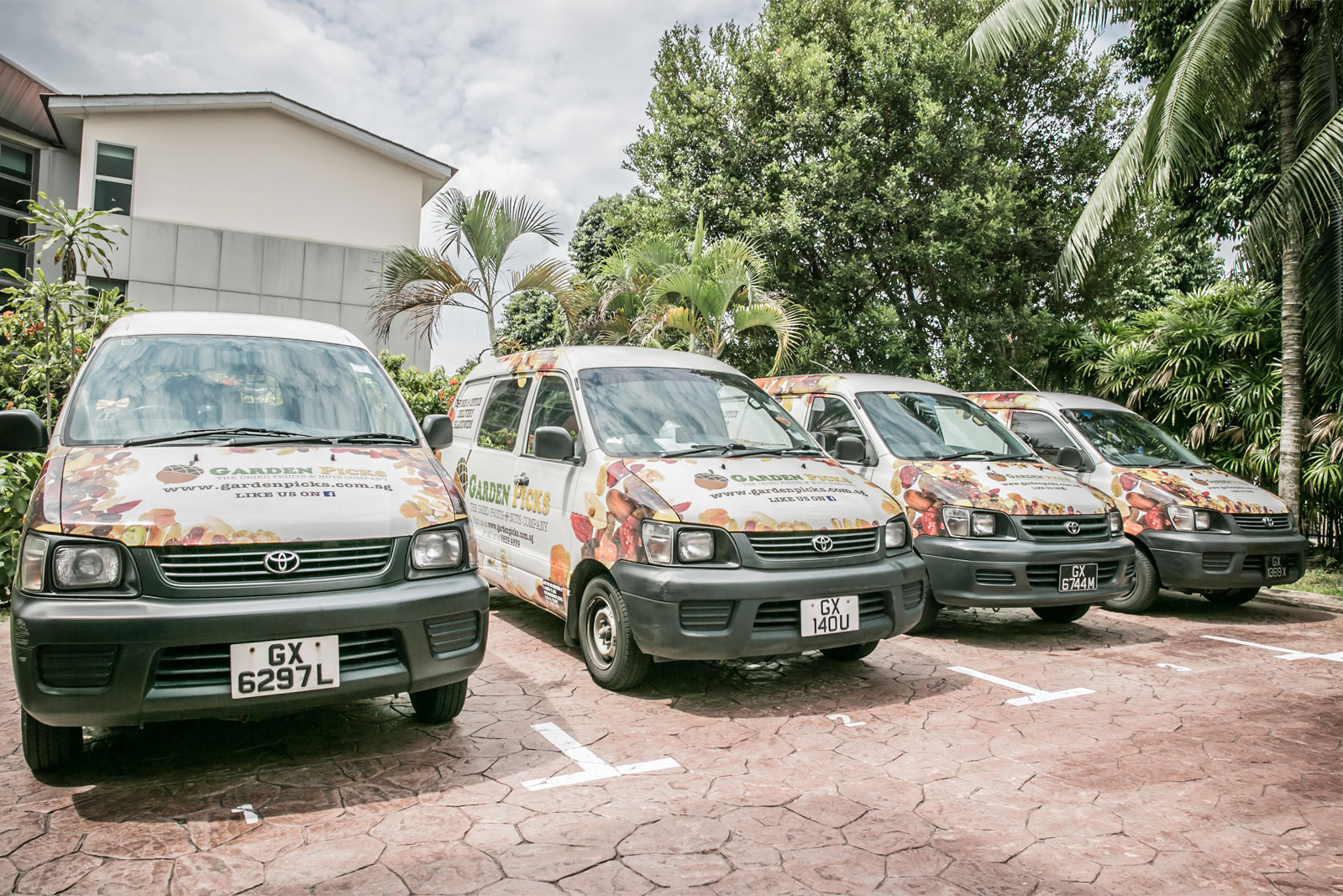 Giving Back To Society
DONATIONS TO THE NEEDY & VOLUNTEERING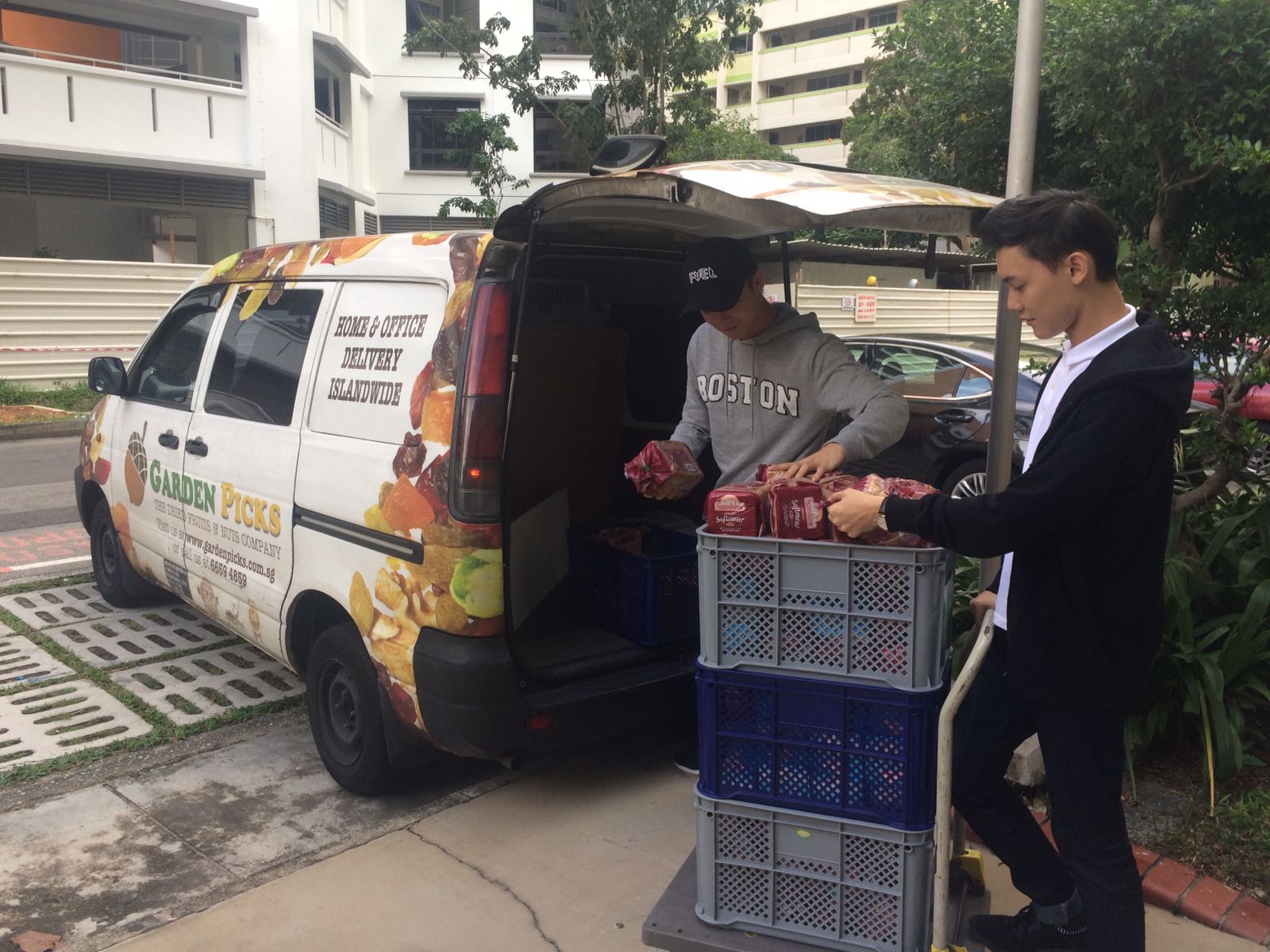 Founders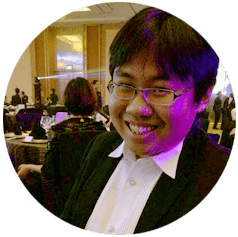 Mr Francis Tan
Self-driven and committed to customer service, do not be surprise to see him personally at client's meeting or following up on your orders despite having about 30 people on his team. A snack lover and foodie, he is always on the lookout for the next big snack and superfood to introduce through Garden Picks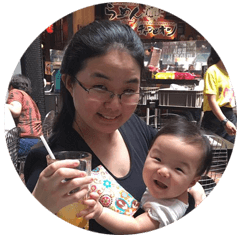 Ms Eunice Ng
A keen eye for details and a self-professed neat freak, Eunice can be found regularly on the production floor and office ensuring that only the best and highest quality products pass through her QC. As a mother and wife, she's always ensuring her family gets the best nutrition. Her love for healthy eating is reflected by the introduction of Quinoa, Chia and superfood granola in the Garden Picks range.