Here at Garden Picks, we care for the world and as an organisation we have adopted many initiatives to contribute back to society and to achieve as many Sustainable Development Goals (SDGs).
For example, as part of our initiatives to give back to society, Garden Picks have adopted Food from the Heart as our charity and to achieve our responsible consumption SDG, we take extra care for the environment and focus on sustainable packaging where we opt for oxo-biodegradable carrier bags, delivery carton boxes made up of recycled materials and food grade pouches made from materials that are recyclable. We even use only FSC certified copier papers at work!
Goodness from the Earth. Goodness for the Earth!
"It's not enough to just snack and eat good but to do good as well! "
– Garden Picks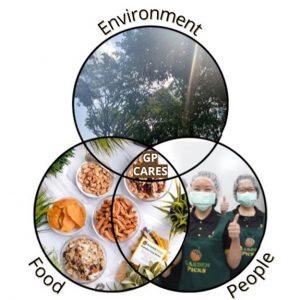 OUR INITIATIVES
The Sustainable Development Goals (SDGs) recognize that ending poverty and other deprivations must go hand-in-hand with strategies that improve health and education, reduce inequality, and spur economic growth – all while tackling climate change and working to preserve our oceans and forests (United Nations, n.d.). Being a part of this beautiful planet we call home, Garden Picks have actively challenged ourselves to achieve as many goals as we can.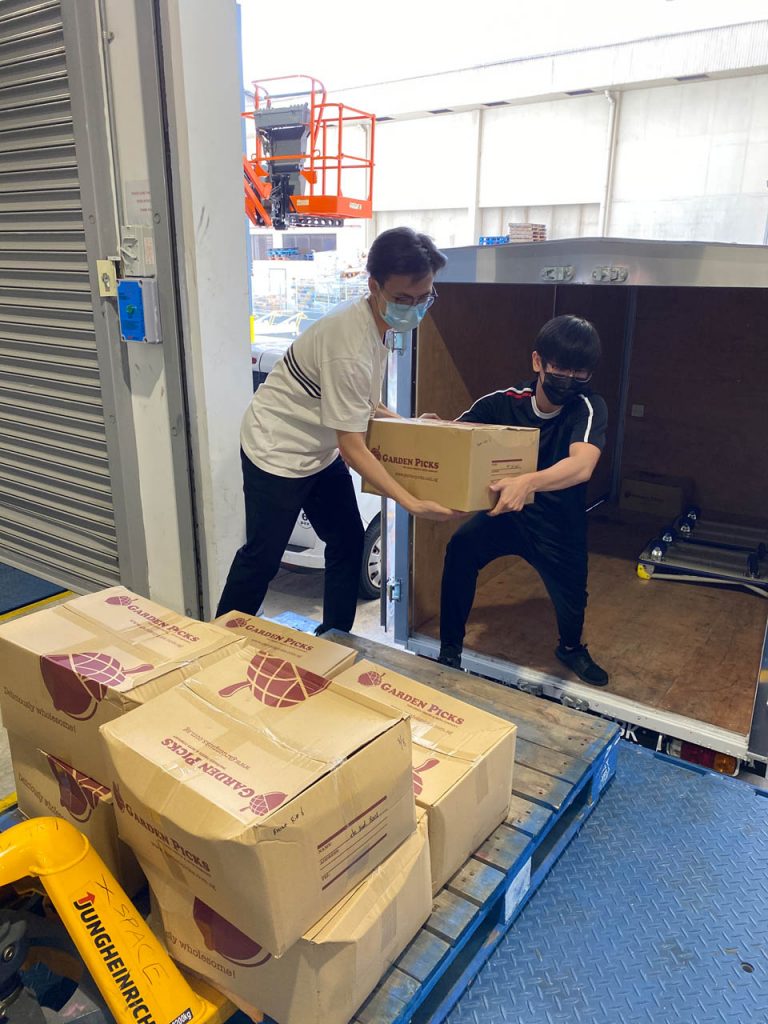 What are SDGs?
The Sustainable Development Goals (SDGs) are global goals adopted by the United Nations in 2015 as a universal call to action to achieve a better, more sustainable future for all. These goals aim to tackle global challenges that we face like poverty, inequality, and climate change. At Garden Picks, not only do we provide our customers with Goodness from the Earth, but we also aim to do Goodness for the Earth.
Read on to know more about our initiatives!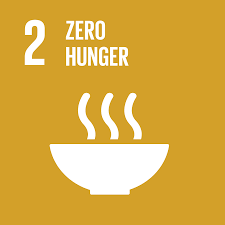 Volunteers at Food From The Heart (FFTH) regularly.
Regular Food Donation to Charities
FFTH is a non-profit voluntary food distribution programme with a mission to reach out to the less fortunate and brighten their lives by alleviating hunger.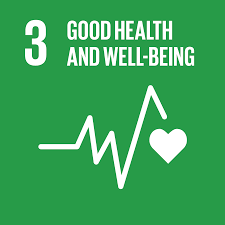 Promotes healthy and nutritious snacks and food alternatives to conventionally unhealthy snack products.
Healthier Choice Accredited products.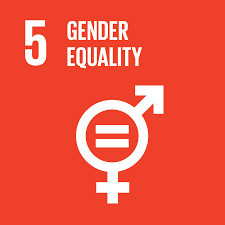 More women hold leadership positions in Garden Picks as compared to men
Do not discriminate against the type of work that males and females are supposed to do and pay equal remunerations for work of equal value.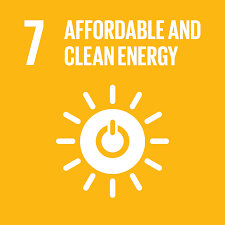 To ensure provision of affordable, safe, and energy-efficient energy, our offices have been upgraded with energy efficient LED light installations.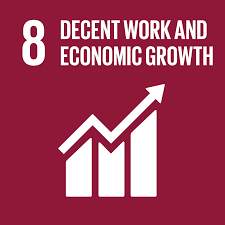 Offers internship opportunities to students and work opportunities for the marginalised such as the elderly while believing in the protection of labour rights to promote a safe and secure working environment for our staff.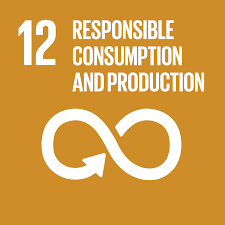 Uses sustainable packaging throughout the organisation including oxo-biodegradable carrier bags, carton boxes made of recycled material and food packaging pouch made of materials that are recyclable.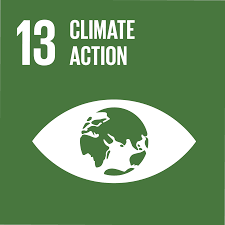 More than 80% of our fleet are using low emission eco-friendly engine vehicles when delivering your nuts to you!
Replaced 80% of our lighting systems with energy efficient LED lighting.
Water-saving fixtures throughout all production facilities and washrooms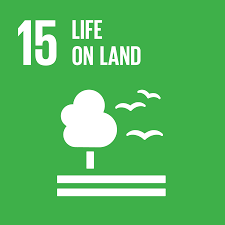 Did you know that the carton boxes that we use for delivery are made from recyclable materials?
Feel free to reuse or recycle them! You can even return them to our delivery men during your next delivery. Every recycling effort saves more trees!
We use only FSC certified copier paper at work to ensure our forests are better protected!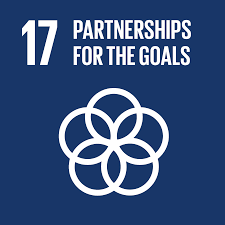 Our products are sourced from all over the world from leading suppliers including those in USA, Australia, EU and Asia.
As part of our initiative to support developing countries, we also import items from many developing nations across the world including Bolivia, Peru, Paraguay, China, Thailand, Bulgaria, Ukraine just to name a few
OUR CONTRIBUTIONS
We believe that in food paradise Singapore, no one should be left behind to suffer from hunger when large amounts of good edible foods and leftovers get thrown away every day. As such, the mission of Food from the Heart (FFTH) resonates strongly with our team. In doing our part, we have actively volunteered with their Bread Program while regularly doing food donations to various charities.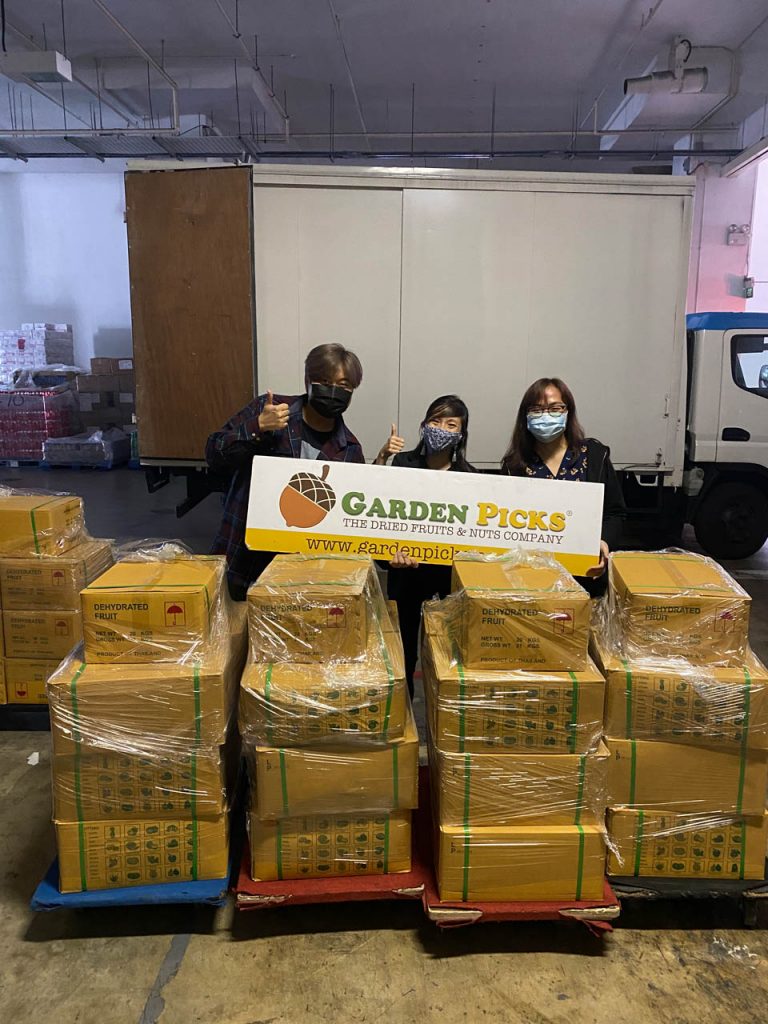 How do we help?
Donations to the needy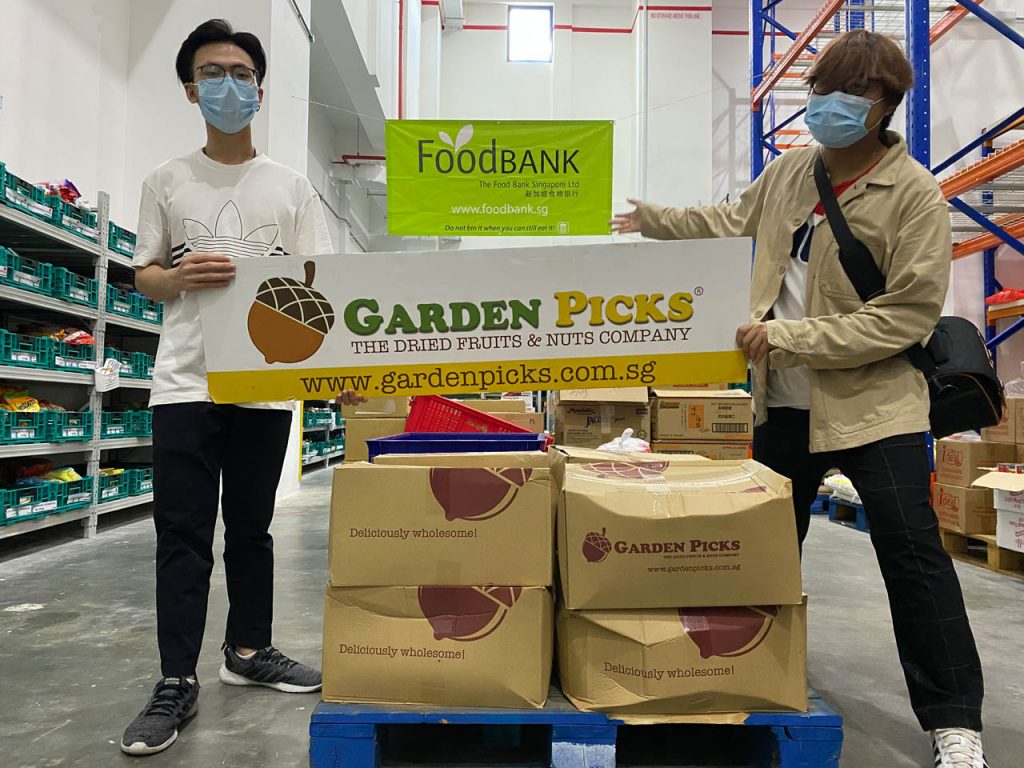 With the belief that everyone deserves to have access to delicious and nutritious food, Garden Picks regularly donate food products and money to the needy.
Pre-Covid, Garden Picks have donated money to Food From The Heart to adopt needy families, while during the Covid-19 pandemic Garden Picks regularly donate food products such as more than a thousand kilogram of brown rice to Charities including Children's Society, The Food Bank, Willing Hearts, and more.
When the pandemic, hit the foreign worker dormitories, Garden Picks also donated 800 kg of dried mangoes snack to the migrant worker dormitory to bring cheers to them during their lock down.

Garden Picks look forward to be able to continue to support charities regularly in both good and bad times.
Volunteering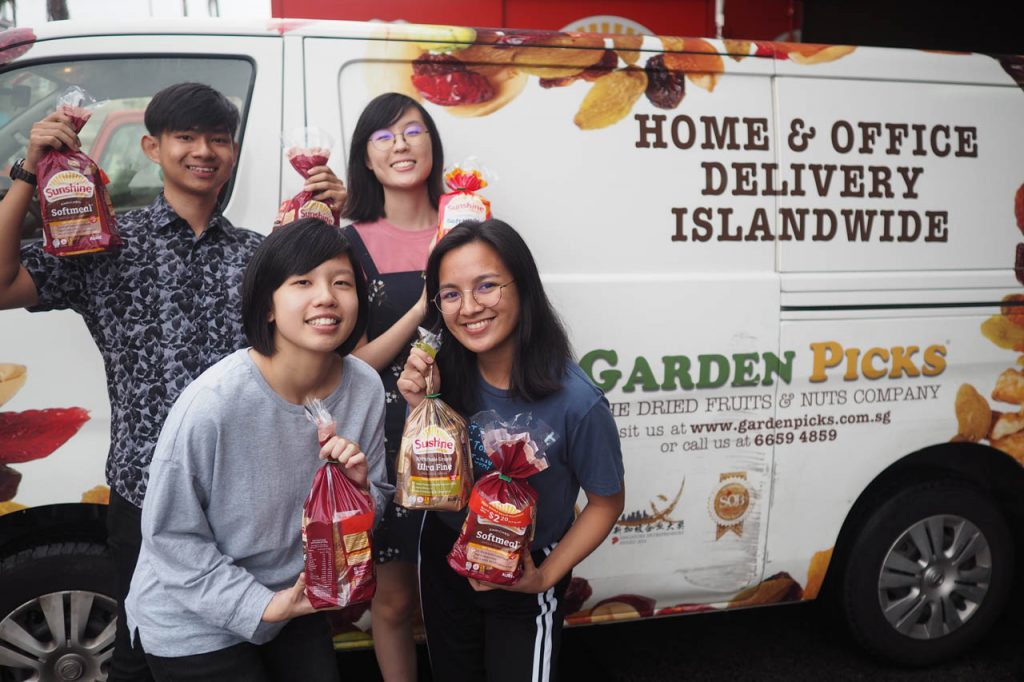 To encourage active involvement, our Garden Picks Team volunteers at Food from the Heart (FFTH) under The Bread Programme by collecting extra breads from Factories and delivering them to welfare and needy homes.
We also provide all our office staff a paid day off to volunteer and contribute back to society.