What's better than boosting your employees' productivity with our wholesome offerings! We can bring our wide varieties of snacks to your office doorsteps with the convenient pricing of 3 packs for $10. Nothing beats having a better corporate portfolio by organizing staff activities as well as having employees enjoy retail therapy at the same time. We have been actively participating and organizing these events, invite us now!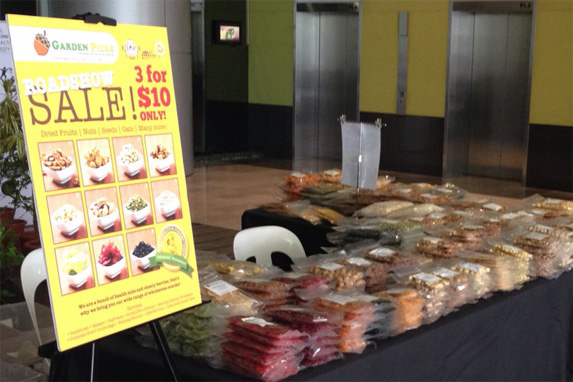 Corporate Roadshows Participation
Having an event/bazaar/carnival and would like to share the benefits of snacking smart with your employees? Invite us now and we will bring our diverse range of wholesome snacks right to your workplace where your employees can start snacking without guilt.
Suitable for:
• Staff sales
• Health & Wellness Bazaar/Carnival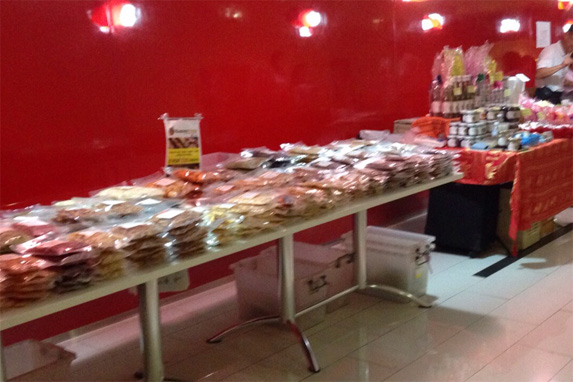 Bazaar Organizer
We are able to organize a full scale Health & Wellness Bazaar at your workplace by linking up with several core Health and Wellness vendors for free. Now that we have organized that, your employees will be able to have a great time enjoying the fun of retail therapy!
Suitable for:
• Convenient, hassle-free planning
• Require more than 1 vendor for the bazaar but do not know who to invite