Are you thinking of ways to make your guests feel welcomed? Wondering how you can let them remember the hotel fondly even after they leave? Why not gift them a Garden Picks welcome snack pack! These awesome snack packs are filled with delicious nuts and dried fruits which can eaten anywhere, be it the reception, conference rooms or even the hotel rooms!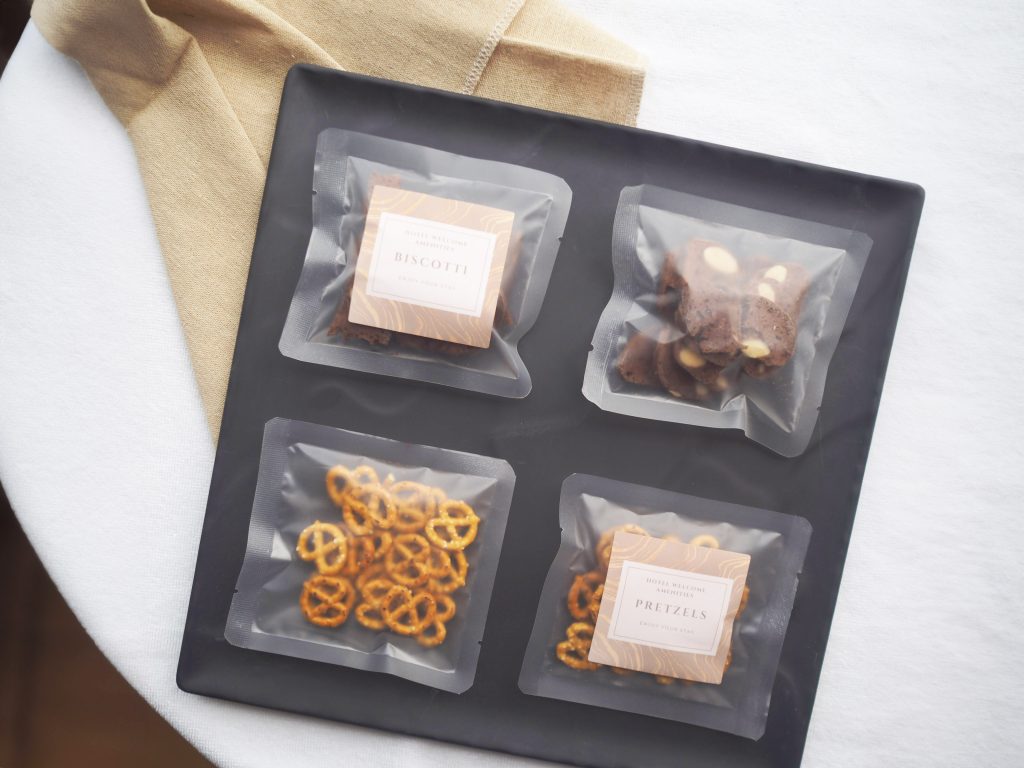 Single Serve Packs
At no larger than 30g a pack, these single serve packs are best for guests to casually snack on! At such low prices, you can also buy a larger variety for guests to try!
Suitable for:
• Lounge, reception, meeting rooms and hotel rooms snacks
• Having a larger variety of snacks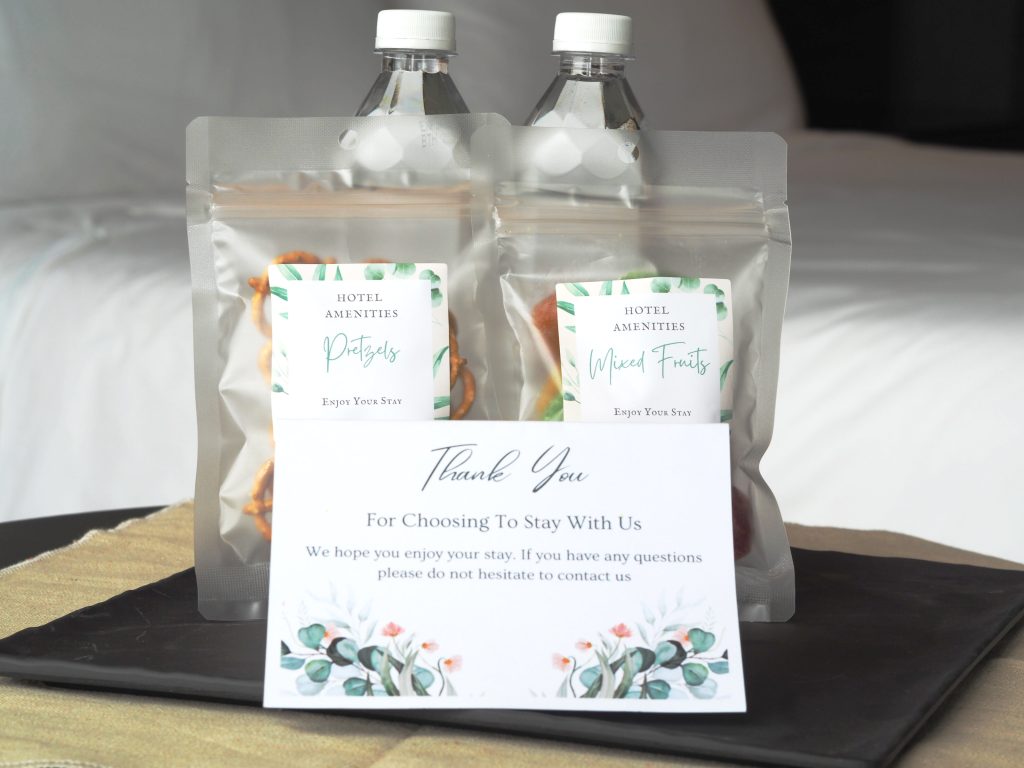 Hotel OEM Packs
Want to have your guests thinking of your hotel even when they are snacking? Get your own Hotel OEM packs, where you can have your company logo printed on the snack packs you give out to hotel guests!
Suitable for:
• Hotel welcome packs
• Reinforcing company brand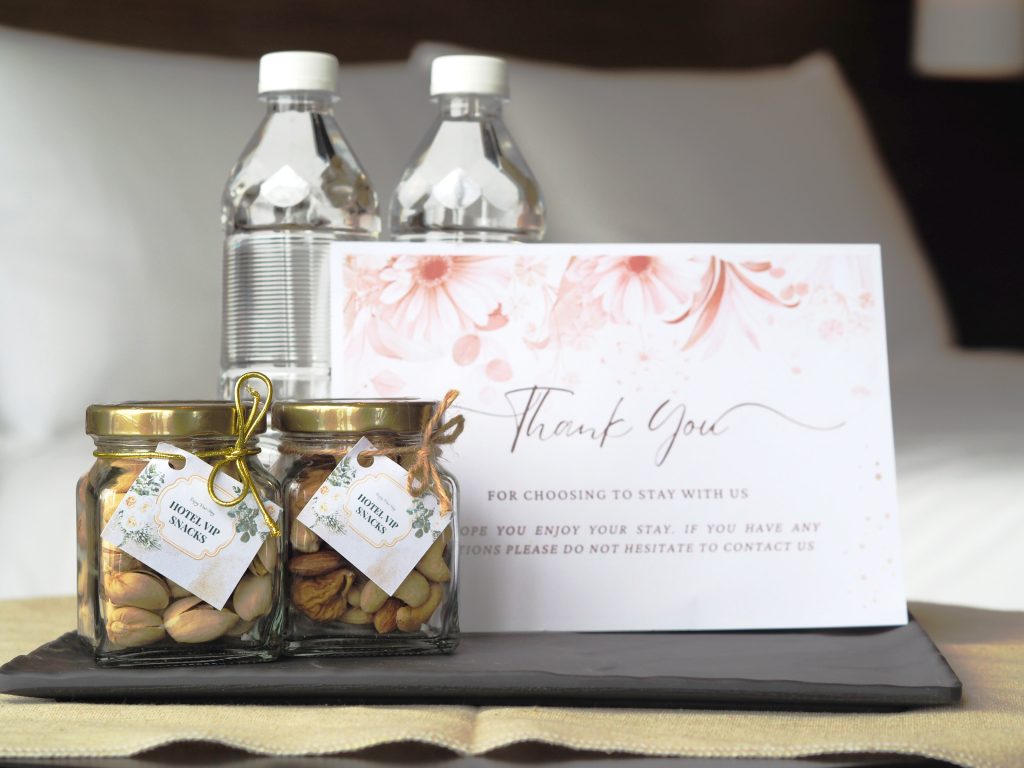 Bottles & Jars
Having VIP guests over at the hotel? Make them feel special by providing them with premium bottled snacks with unique designs!
Suitable for:
• VIP meetings
• Executive suite guests