Always had wishes of running your own brand, but just lack the products? Let us help you with our OEM services. With our assistance, you will be able to sell our products under your own house brand. For those who lack the necessary facilities, we can help you further your business through contract packing and contract baking. Contact us for more information!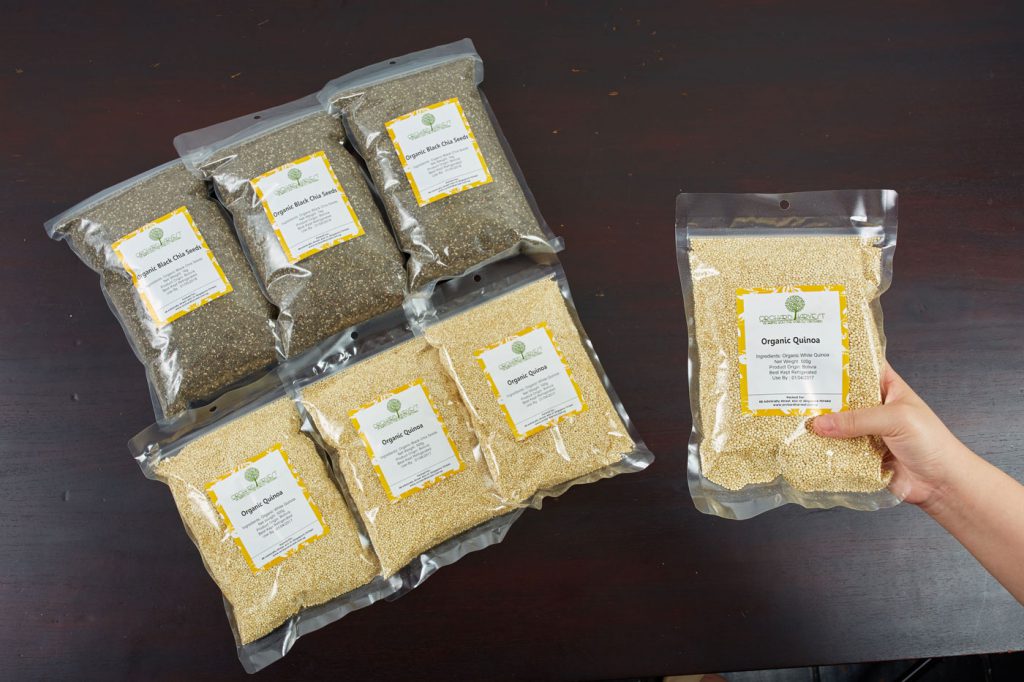 OEM Packs
Planning to start a new brand but would like to test the waters before committing yourself? Our OEM services can provide you with products branded under your own company so you can decide if you want to go further into the F&B industry!
Suitable for:
• Start-ups
• Experimental ventures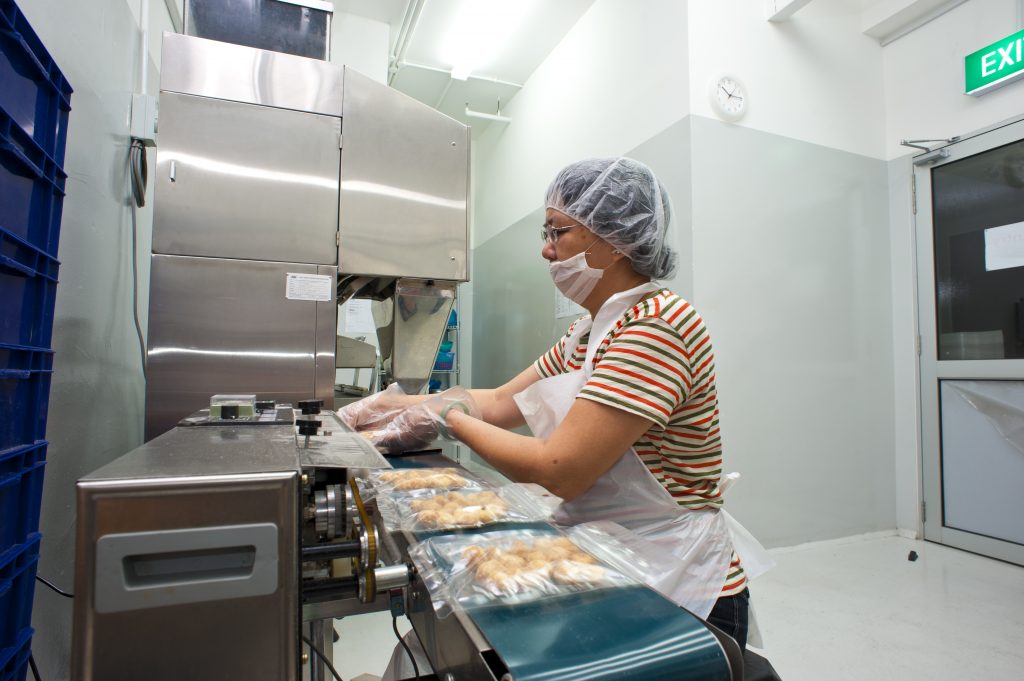 Contract Packing
Do you own a start-up and want to focus your efforts on growing? Or don't want to deal with the hassle of applying for a packing license? We have the solution! Just send your products to us, and we can pack them for you.
Suitable for:
• Growing companies
• Companies without manufacturing facility or packing license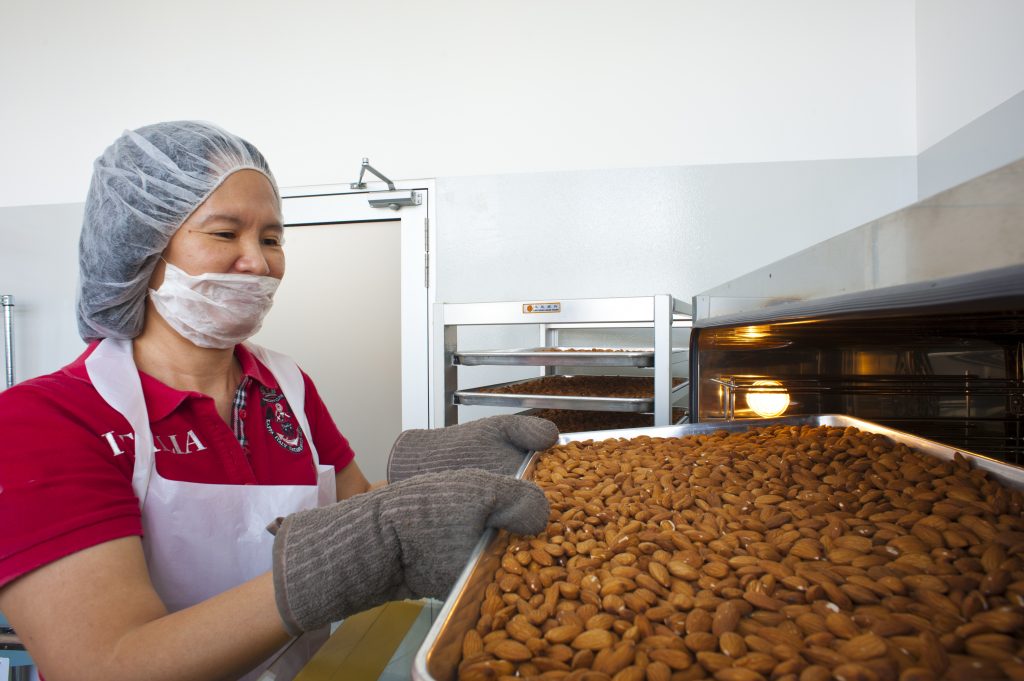 Contract Baking
Do you own uncommon foods that Garden Picks does not offer? We'll be able to bake them for you!
Suitable for:
• Nuts that Garden Picks does not carry
• Customers without manufacturing facility or license