Regardless whether you're just starting out in the F&B industry or an experienced player in your respective fields, if you are searching for a reliable and consistent supplier of dried fruits, nuts, superfoods and unique grains like quinoa and bulgur, look no further! Contact us for more information on the most competitive wholesale prices. With years of wholesale experience, we understand what you need.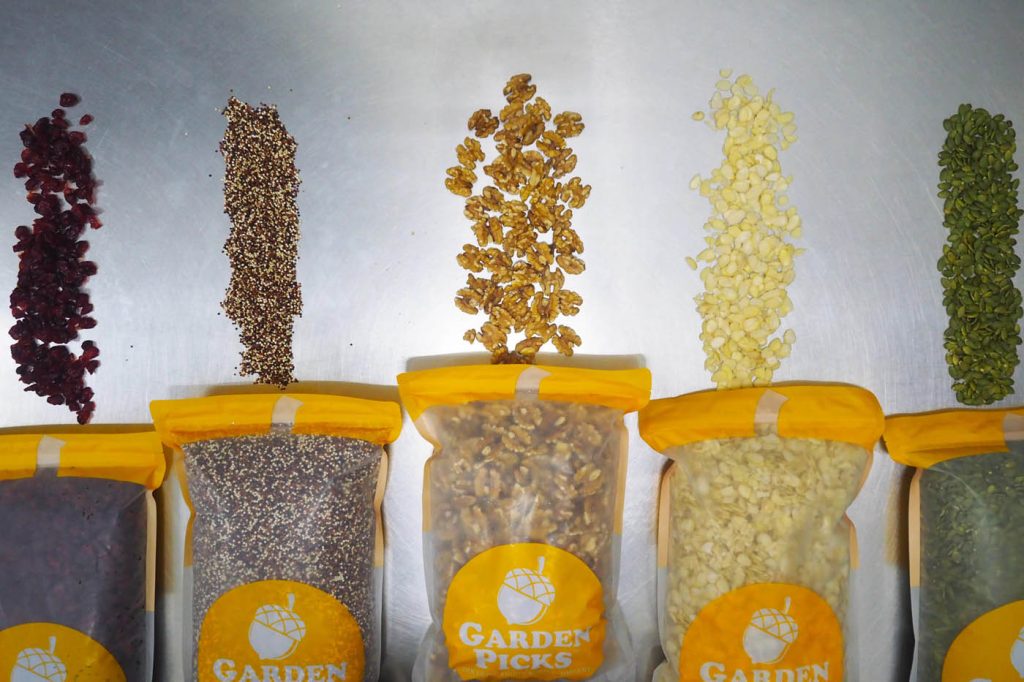 Bulk Packs
Want to include chia seeds in your in house fruity juice blends? Or maybe cranberries in your delightful muffins? These 1kg packs are best for cafes and bistros who use the ingredients sparingly.
Suitable for:
• Cafes and bistros
• Kitchens with small storage spaces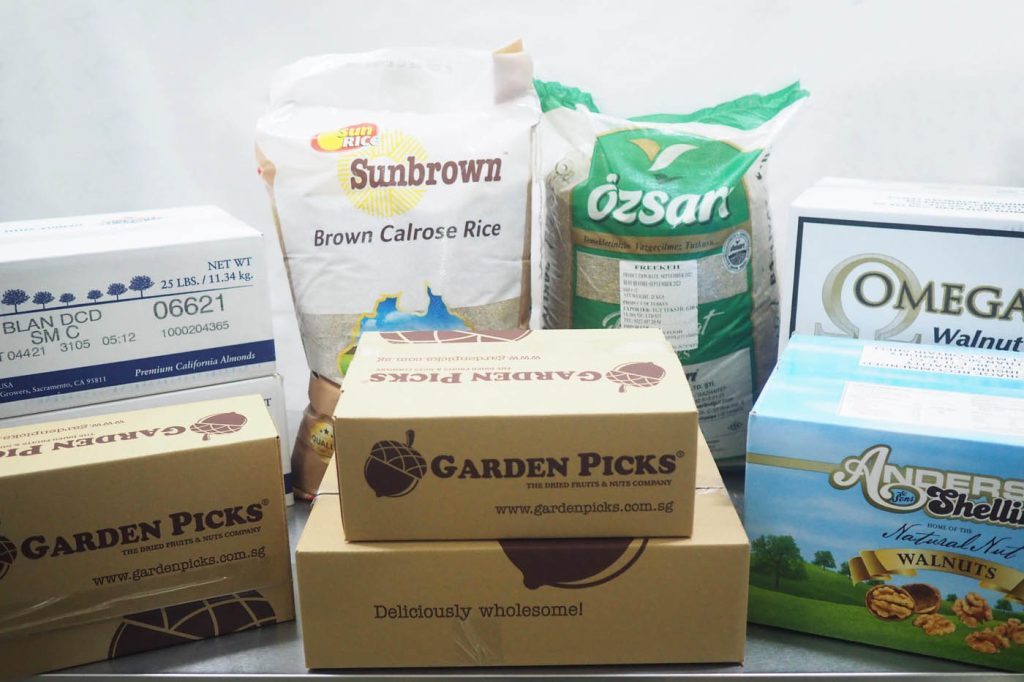 Wholesale Cartons/Bags
Do your daily kitchen needs mean that you have to burn through lots of ingredients each day? Fret not! These wholesale cartons and bags can ensure that you will never have to experience the panic of running out of ingredients on a busy Friday night. What's more you can look forward to enjoy tremendous cost savings.
Suitable for:
• Restaurants
• Kitchens with big storage space or warehouse