HOW IT WORKS?
Looking for some wholesome snacks to fill your office pantry with? With a diverse range of snacks to choose from, we're sure you'll be spoilt for choice! Isn't that something to get excited about? Simply select your desired snacks in different packaging and we will deliver straight to your office.
SUPPLY OPTIONS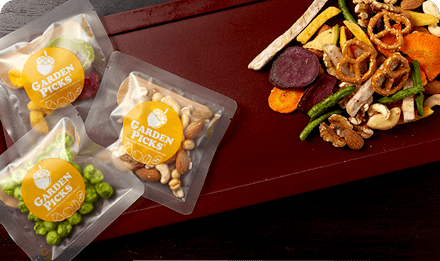 Single-serve Packs
Our single-serve packs contain about 20-30g of hearty goodness which is just about right for an individual's snacking portion anytime, anywhere!
Suitable for:
• Meeting room snacking usage
• Convenience and portion-control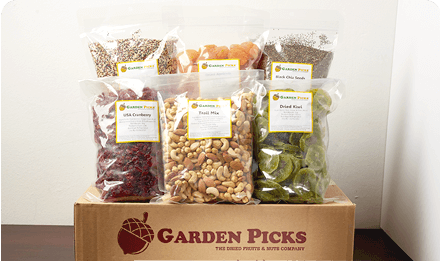 Bulk Packs
Our snacks also come in bulk packaging of 500g which are great for offices who cannot get enough of us!
Suitable for:
• Higher consumption
• Dispenser snacking usage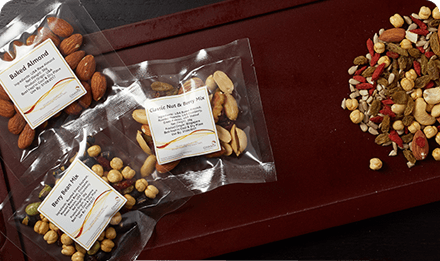 Corporate Branding Packs
Looking to have company-branded snacks in the pantry? Don't worry, we'll be able to help you as well!
Suitable for:
• Reinforcement of Brand Identity
• Distribution of corporate-branded packs to clients during meetings or events