Need to convey a "Thank You", "Congratulations" or any festive wishes? Do it best with Garden Picks products! We offer products ranging from customizable goodie bags to gift baskets and more, for you to send as corporate gifts, festive gifts or even door gifts for any event. Speak to us about your needs and preferences, and we will propose accordingly with our ample experiences!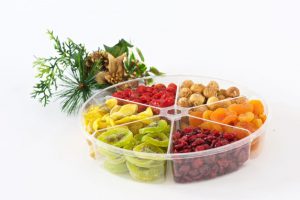 Gift
Packaging
We offer our wholesome snacks packed in premium packaging full of charm, such as glass bottles, jars, platters and more unique packaging, for you to share with your recipients!
Suitable for:
• Higher budget per pax
• Unique packaging lovers
• Rewarding employees for their hard work and commitment
• Gifting to customers/clients as a token of appreciation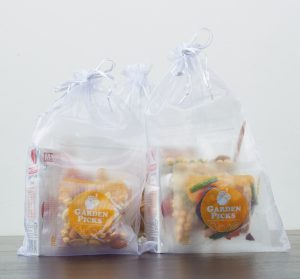 Customized Wellness
Goodie Pouch
Looking to gift customizable wholesome goodies to your clients or your employees? We can help you with that by including some nutritious juice or other alternatives together with our snacks!
Suitable for:
• Lower budget per pax
• Festive gifts
• Staff appreciation
• Health & Wellness Events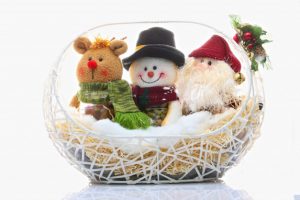 Gift
Basket
Looking to send a gift basket with festive wishes or any messages? We are here to help you pack it with items aligned with healthcare awareness, which can be customized according to your budget.
Suitable for:
• Higher Budget
• Reinforcing Brand Identity
• Customization of items or message
• Surprise Birthday or Thank You Gifts